Get an Expert on Your Side
It's a hot market here in San Antonio. Buyers have a small supply to choose from and multiple offers to compete with. Seller's have multiple offers with different terms to sort through and deal killing appraisals to overcome. It can be tough on either side - but that's what we're here for!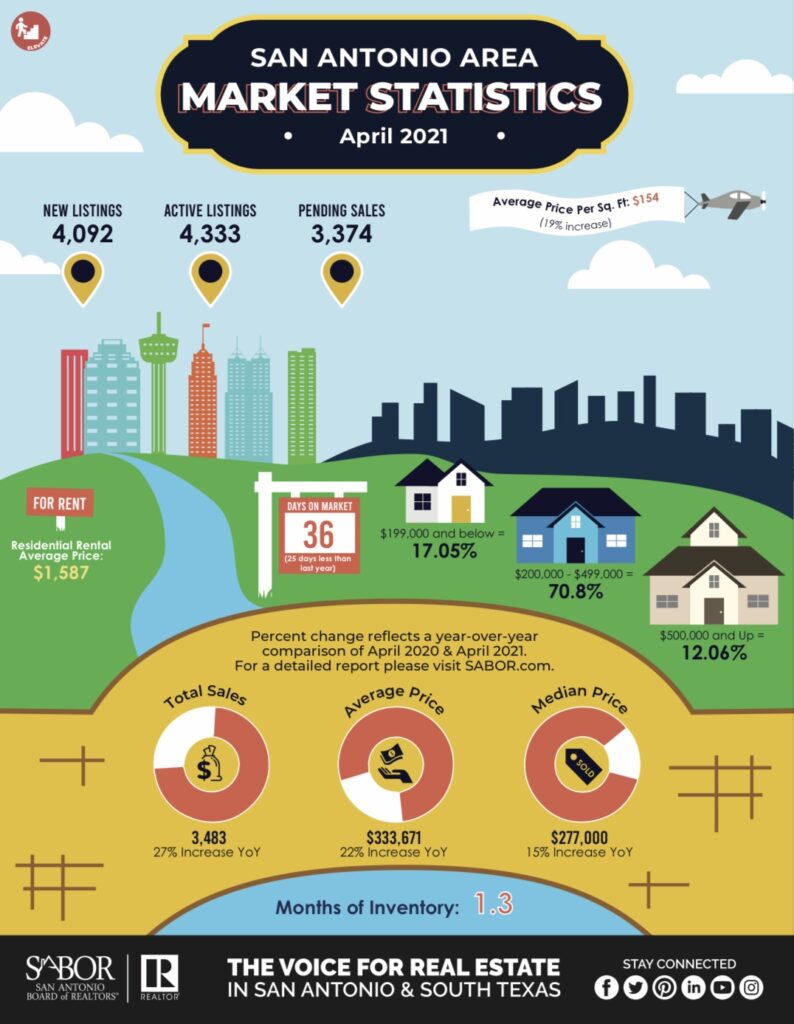 Buying Your Home
Buying  a home is a big and usually wise investment, but today's hot market can make it difficult even for experienced buyers - let alone first time buyers. Today, finding the right home is more about navigating through the market than stumbling across something that meets your checklist. Many sellers are receiving multiple offers and prices are continuing to climb. At Andrikos Realty, we use our expertise to help you navigate the San Antonio market and find and compete for your dream without overpaying.
Learn More About Home Buying in Today's San Antonio Market
Selling Your Home
It's a great time to be a seller in San Antonio, but it can still be a tricky game. While prices are climbing and buyers are competing for a limited supply, sellers still have to deal with determining the right price, picking the right offer for the most stress free sale, and overcoming potentially deal killing appraisers.  Making the wrong moves can have you pulling your hair out or leaving thousands of dollars on the table. Here at Andrikos Realty, we're focused on looking out for you through each step of the process. We don't parse out your sale to different people. The same person supports you through the entire process, focused on anticipating any potential issues in advance, and looking out for your goals the entire time.